The Selene Track Lighting SERIES is essential component for any application requiring directional adjustability and accent lighting effects. Shops, galleries, hotels, and homes are some of the many venues that can benefit from these features. Furthermore, track lighting allows for great diversity in tailoring the perfect lighting solution for any type of exhibition. A single track system can support a large number of these adjustable fixtures, a number which may be amended at any time without intrusive modifications to the space.
Because track lights play an important role in exhibitions, operating hours can be incredibly high. With LED technology, these track lighting fixtures will provide far better performance ratings, and last many years longer than traditional lighting sources.
The AL Series is a remarkably light-weight luminaire, yet it carries the potential to output light levels comparable to traditional high ceiling fixtures. This versatility makes the AL Series luminaire the one of the best possible solution for any new construction projects or lighting retrofits in any application of lighting.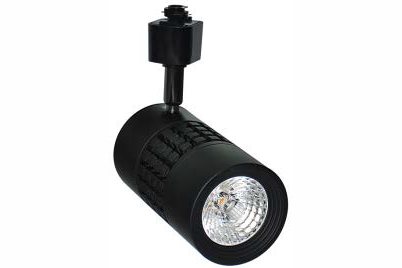 SEL-TL Installation Guide