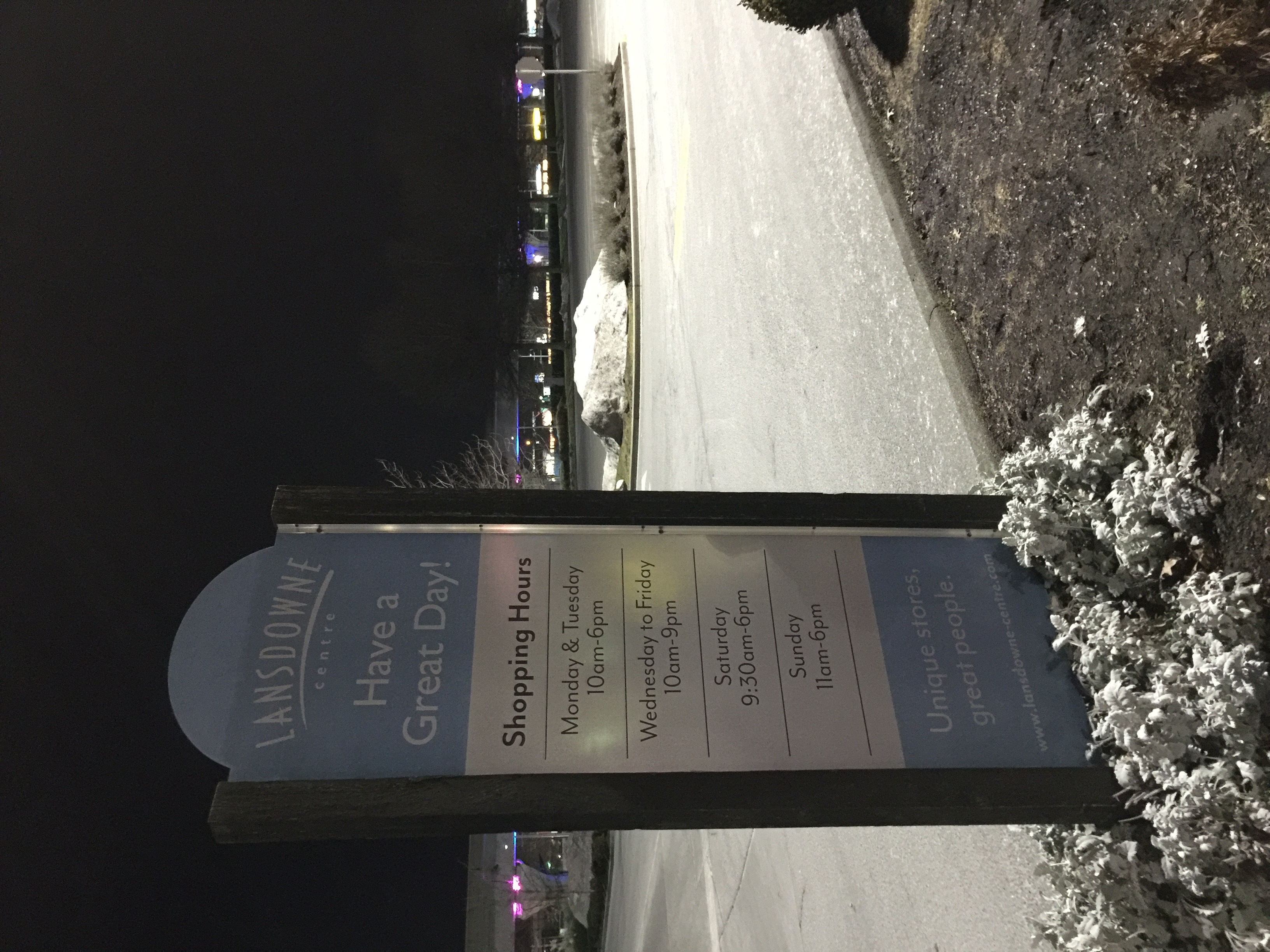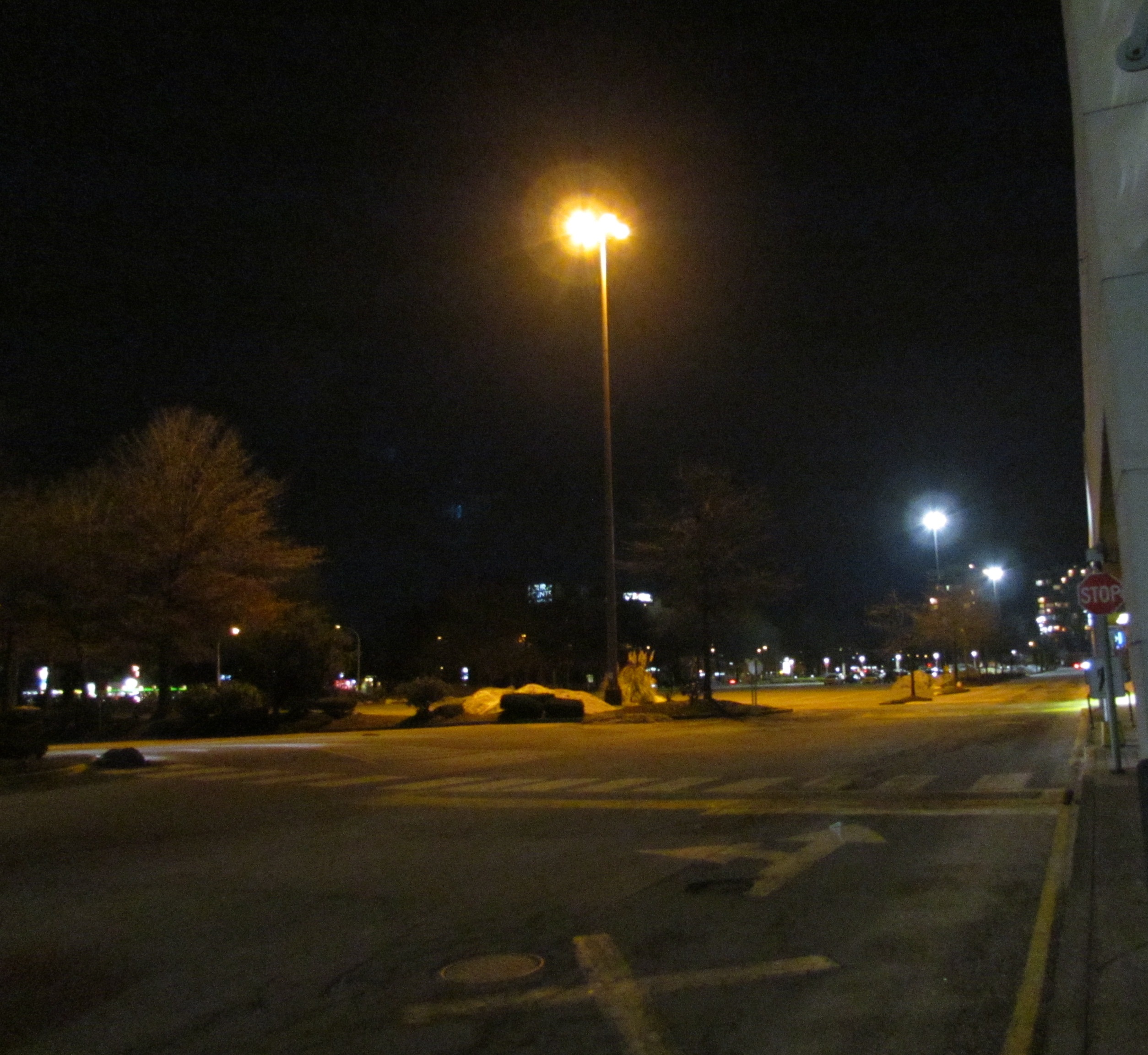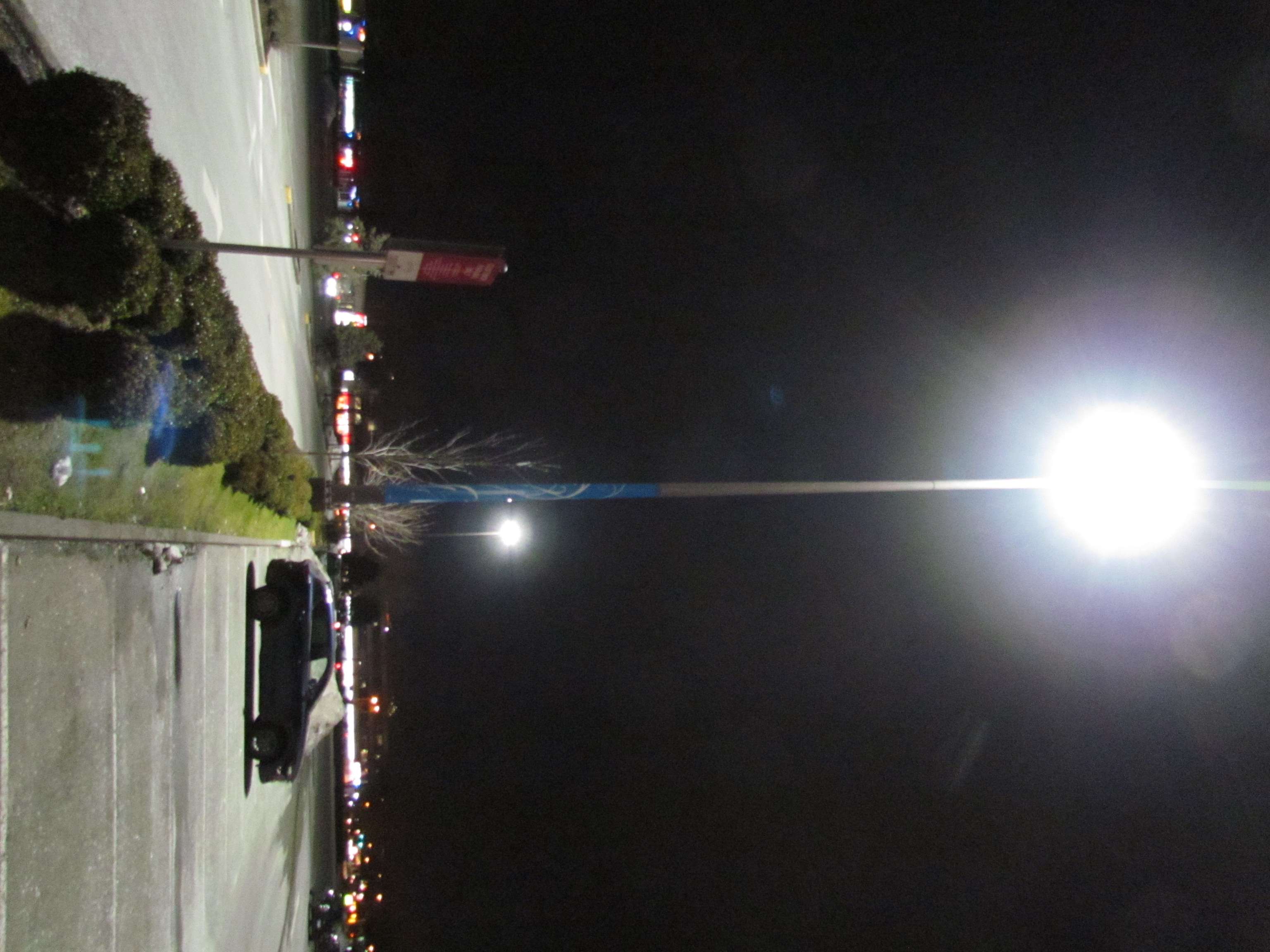 VENUE:
Lansdowne Center is an iconic landmark located at the heart of Richmond, BC. Opened in 1977 with 605,000 sq ft of retail space, it is now the second largest mall in the city and is home to T&T Supermarket's, Canada's largest Asian supermarket chain, flagship store. The property owner wanted to upgrade their outdated MH lamps and realize the benefits of LED lighting. Although the complex is set for demolition in 2025 for new residential development, there are huge savings to be had due to the incredible ROI period for this project.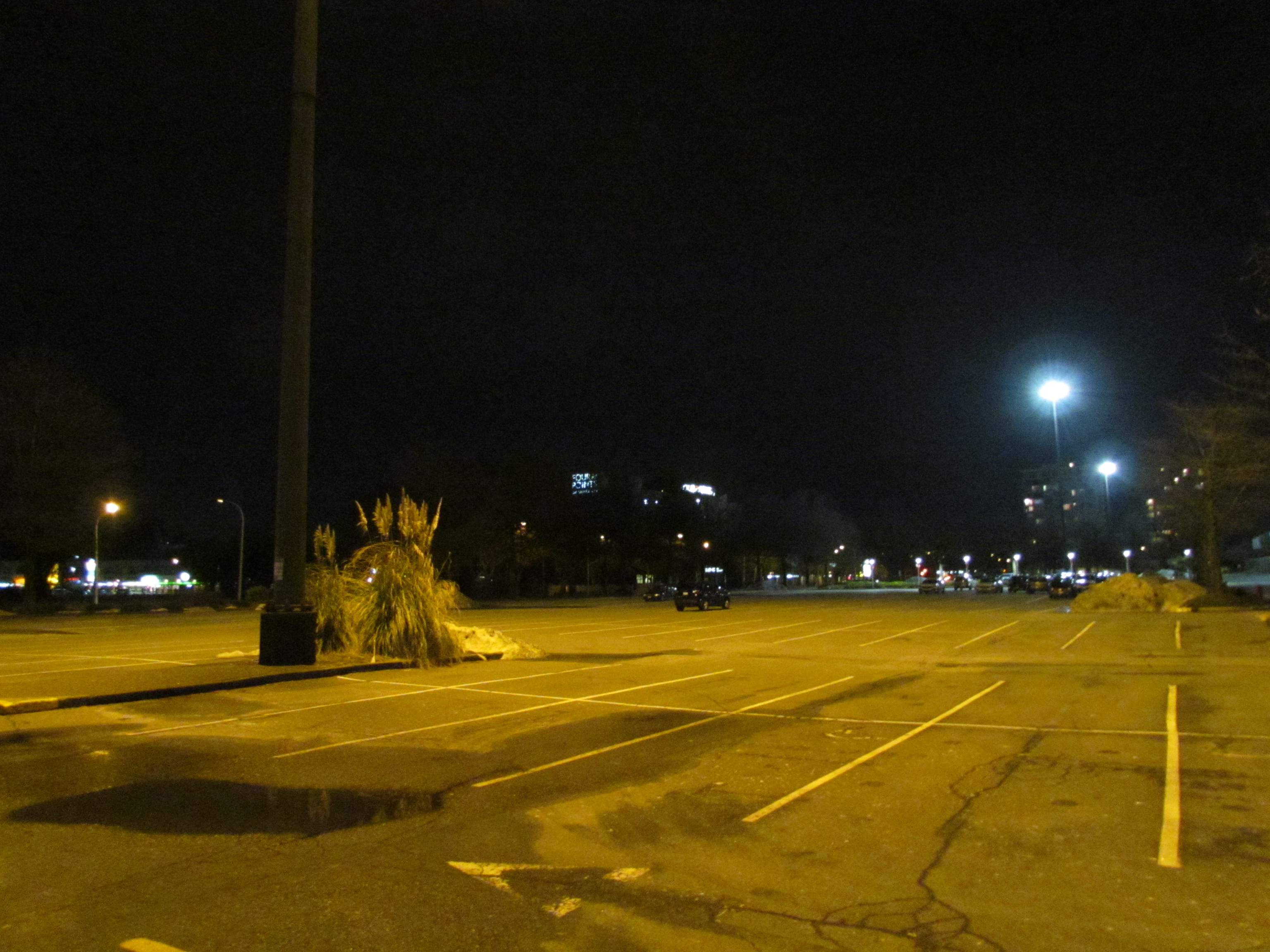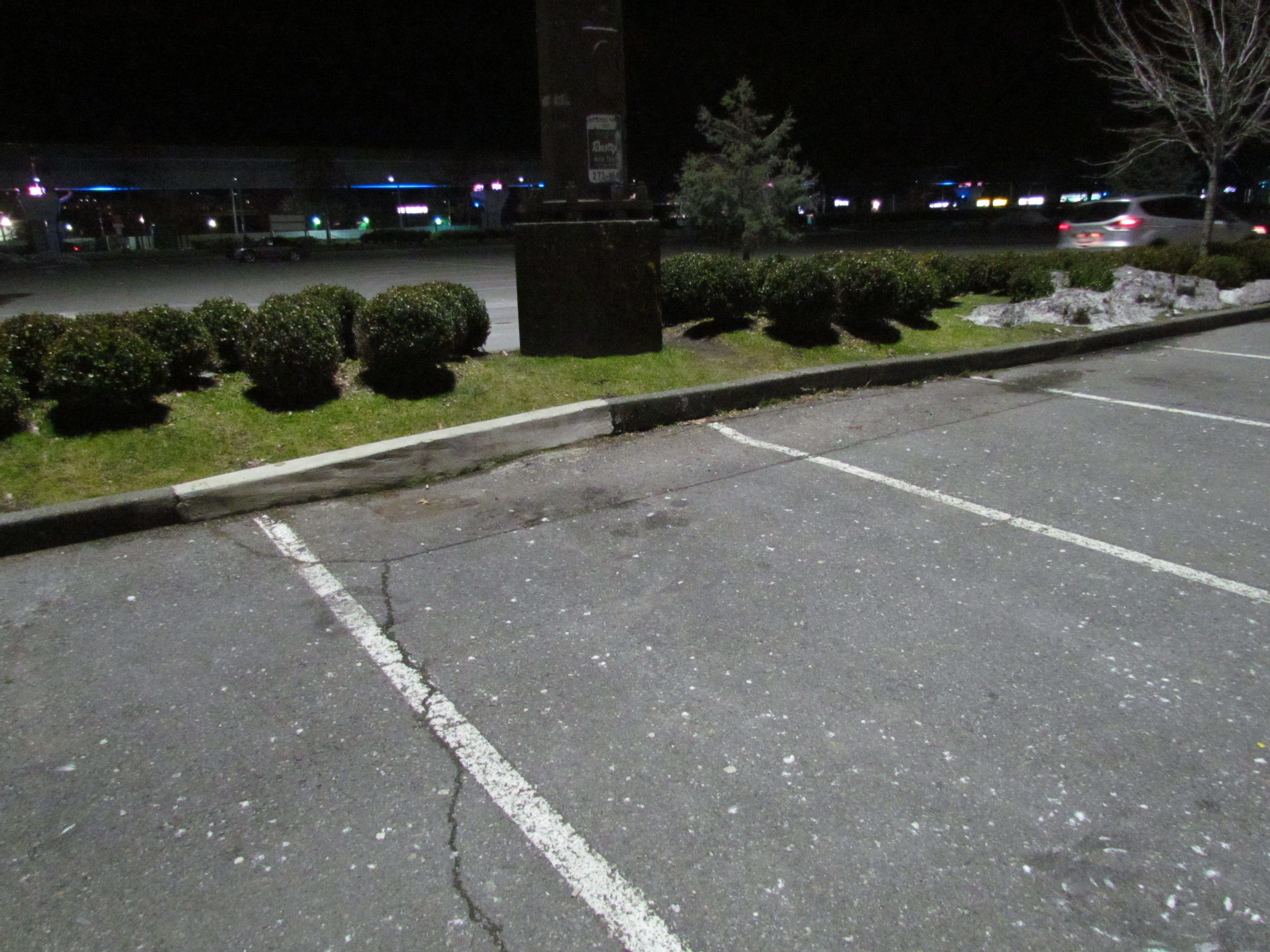 PARAMETERS:
The client was looking to improve both the lighting quality and illumination of the large shopping center parking lot. The old fixtures were outdated 1500W MH lamps which required a costly annual maintenance schedule along with inefficient energy consumption. Due to the proximity of the mall to nearby residential condominiums, one of the major concerns for the project owners was light pollution. The City of Richmond has strict regulations regarding light spill and glare. It was very important that there would be no complaints from residents as that would mean increased project costs and most importantly, having the integrity of the mall negatively affected.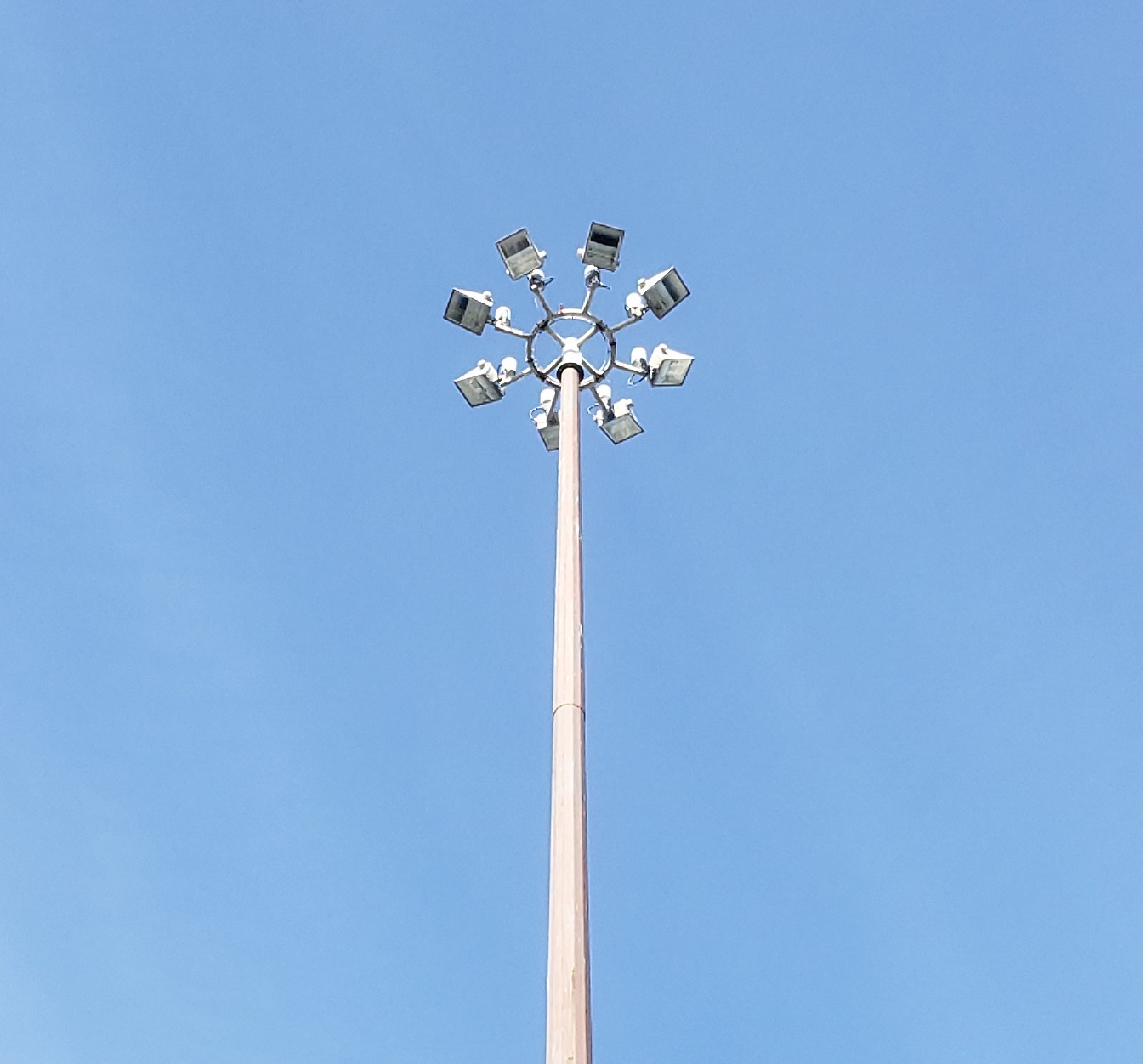 "Old fixtures – 1500W MH"
SOLUTION:
Lumingen's SLD-XM-0400 high-mast fixtures were selected to replace the existing 1500W MH lamps due to their ability to provide quality lighting consistently throughout the life of its operation and to their exceptional reliability. A total of 60 fixtures mounted onto 10 x 80 foot poles were replaced with Lumingen's state of the art LED fixtures. By utilizing high quality surface-mounted optical lenses with a 60° beam angle, we were able to precisely control the amount of light pollution and to ensure that the required light levels at the surface were met. These fixtures are also equipped with a photocell and timer to control the number of fixtures which are turned on at specified times during the night.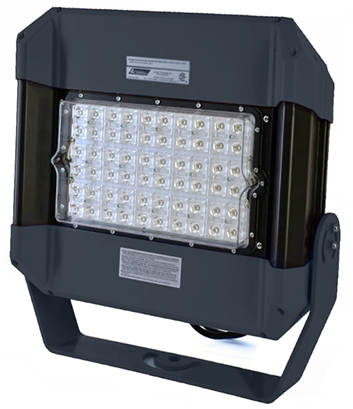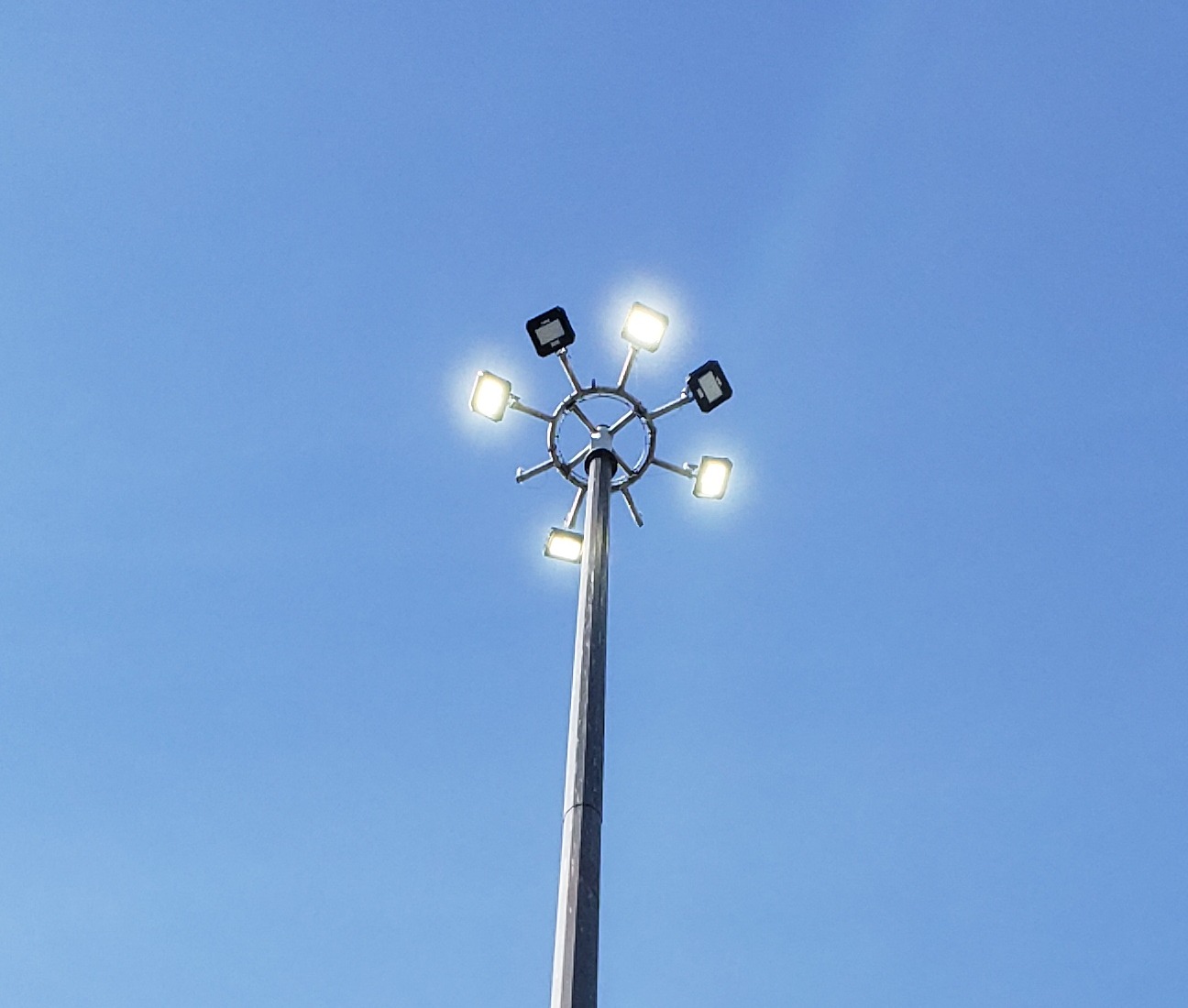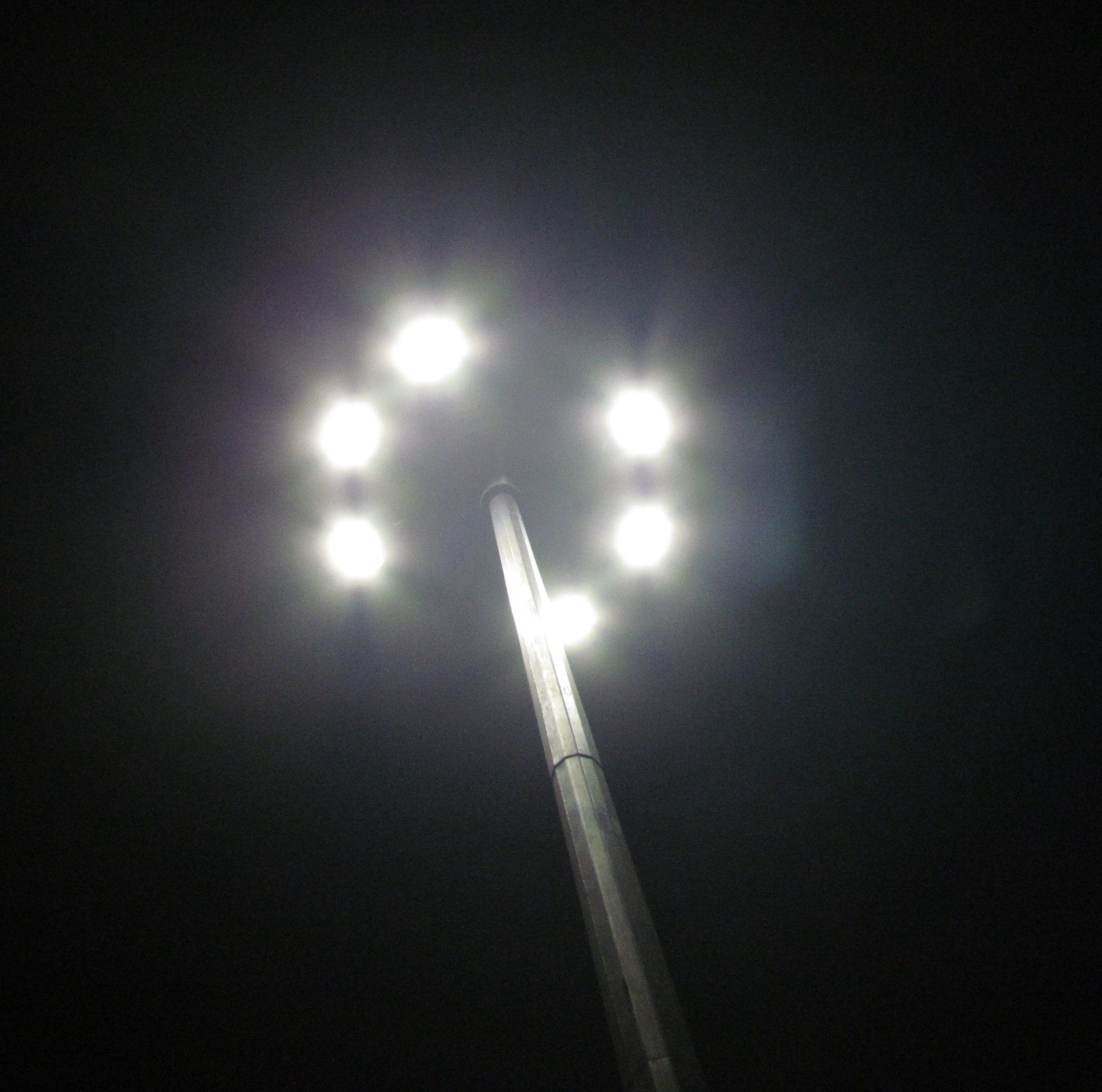 "Testing of the timer scheduling: number of fixtures
                                                              turned on depends on a night time schedule preset."
RESULTS:
Lumingen's LED fixtures helped the client reduce their energy consumption by more than 70% and nearly doubled the work-plane light levels from 55lux to 100lux. Along with the incredible savings on electricity is the reduction in maintenance cost. Lumingen's LEDs are completely maintenance free for the entire rated life of the fixture. Previously, the MH lamps would have to be cleaned and have their ballast maintained yearly. In addition, the new fixtures will provide consistent, high quality lighting, for years to come; our XM fixture have a 95,000 hour operating lifespan vs 12,000 hours of traditional MH bulbs. This alone will help the client save thousands every year without having to worry about the safety of customers being compromised.