LIVERPOOL SUPERMALL
                                                      YUCATAN, MEXICO
VENUE:
This very large facility is located in Yucatan, Mexico.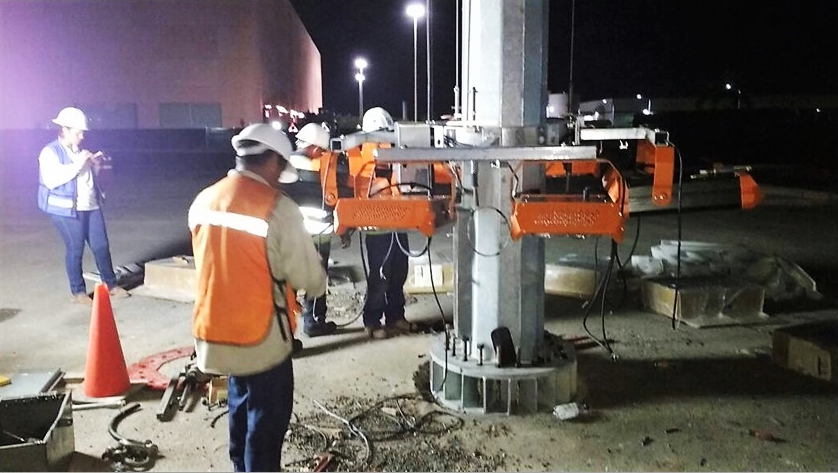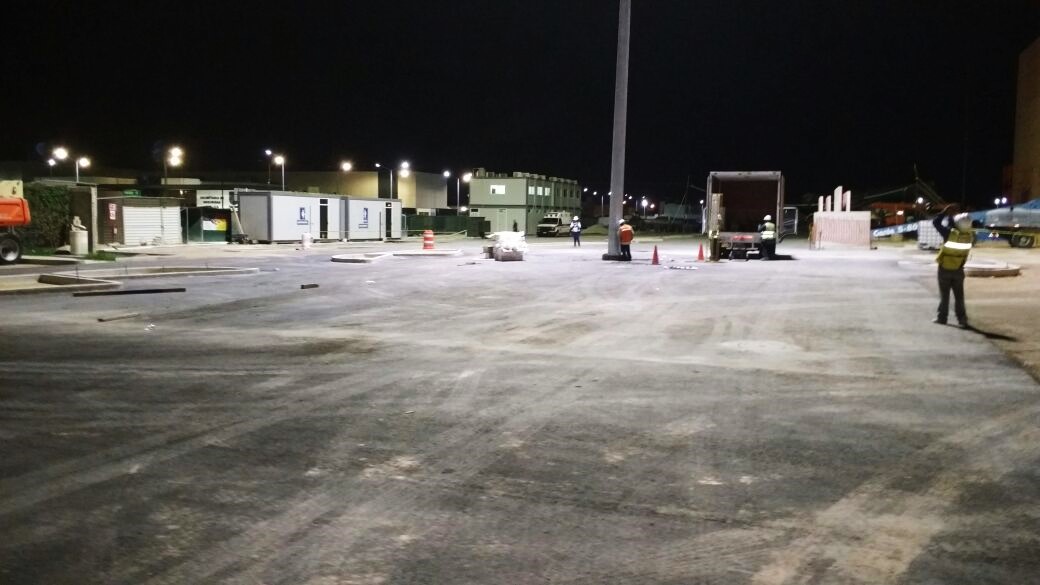 PARAMETERS:
The mall was being enlarged and expanded. The client not only needed increased illumination for their parking area, but they wanted to take advantage of the energy and maintenance savings provided by LED technology. The parking area under consideration utilised 48 1000 watt MH fixtures, mounted at 100'. There were 4 poles, with 12 fixtures per pole.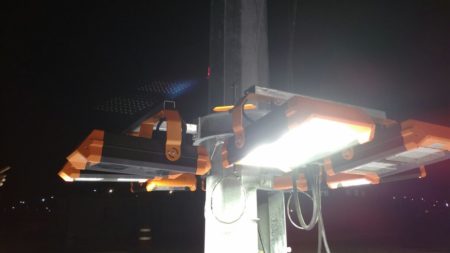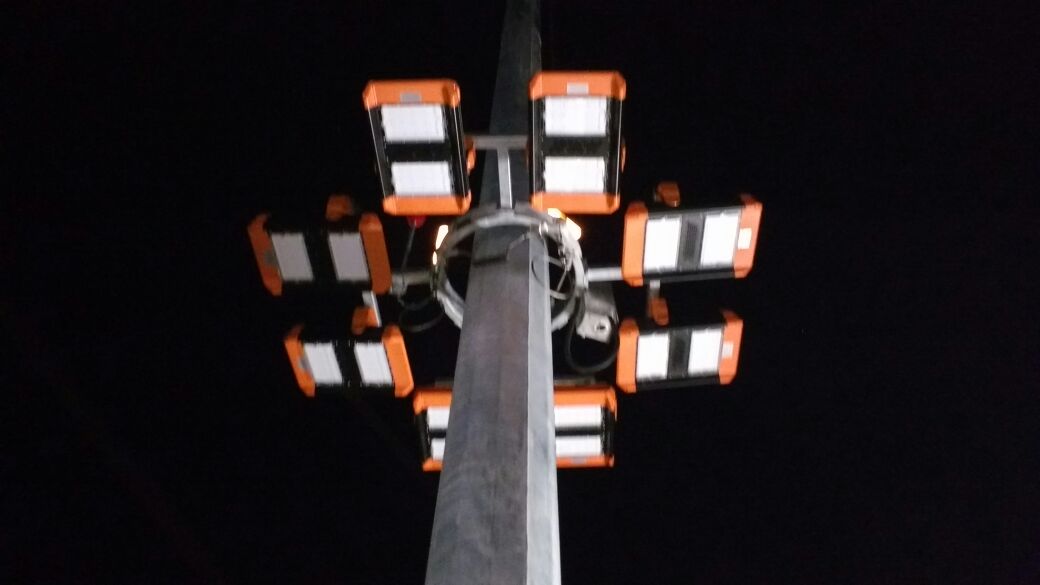 Solution:
Lumingen provided 32 of their SLD-HM-0560 high mast lights, with 8 fixtures on each pole. They not only replaced 48 of the existing fixtures, they also increased work plane foot candles, and, utilising the correct beam angles, were able to provide smooth, shadow free illumination over a very large area.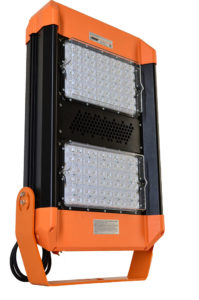 RESULTS: The client was very impressed with the finished product. They are especially pleased at the 25 to 40 years of maintenance free operation they can now depend on.